YSL Beauty Hotel Malaysia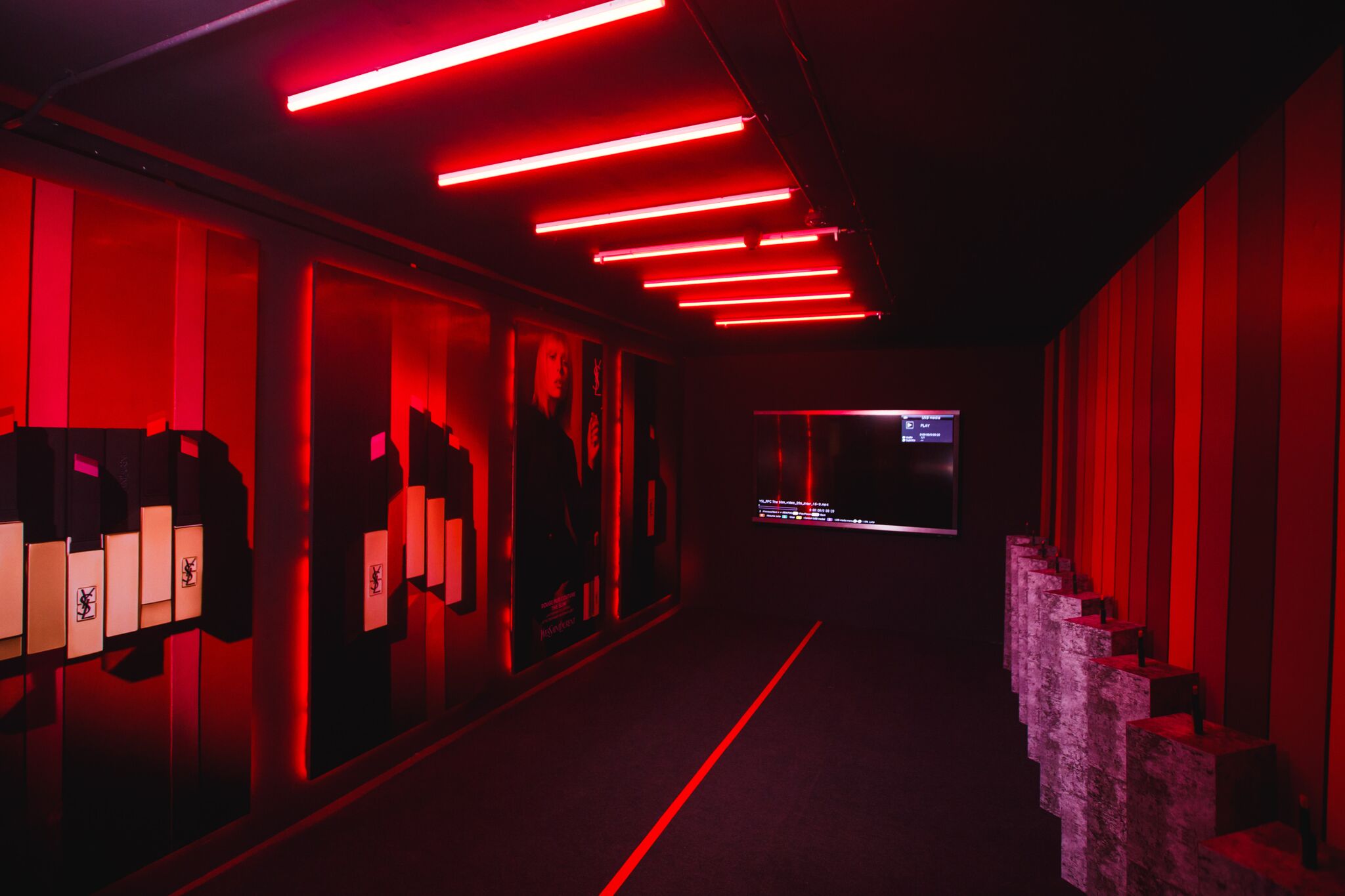 YSL Beauty Hotel Malaysia
If you're a beauty junkie who loves following makeup brands on social media, then you must have heard about the cool and glamorous Yves Saint Laurent Beauty Hotel. After successful pop ups in Paris, Tokyo, London, and New York City, it has made its way to Malaysian ground, in the heart of Kuala Lumpur.
A heritage building on Jalan Hang Kasturi which sits in between the hustle and bustle of KL's nightlife was transformed into a two-day exclusive experience dedicated to everything and anything beauty. The chic YSL Beauty Hotel opened its doors for a sneak preview to KL's elites on the 21st september with attendance of famous faces like Marion Counter, Izara Aishah, Siti Saleha, Awal Ashaari, Debbie Goh and Datin Sri Eannes Chop. Day 2 welcomed approximately 2,000 local customers for an exclusive one-day only experience.
What's unique about this beauty hotel that we absolutely can't get over? Is that it looks and feels exactly like an actual hotel! From the entrance to the lobby, guests are required to check in with their unique and personal QR code to receive their own personalized YSL Beauty Hotel Key Card.
With this key card, it grants guests access through multiple Instagram-worthy floors which includes a check-in area with neon covered luggage cart, a Presidential Suite in Room 1978 complete with 2 hunky male models (yasssss), and a wall filled with digital international clocks of all countries that have hosted the YSL Beauty Hotel.
When accessing the basement, guests were greeted with a runway designed to showcase YSL Beauty's latest lipstick collection - Rouge Pur Couture The Slim. One the first floor, guests get to enjoy being treated with the latest fragrance from Mon Paris and Y, plus, stepping their makeup game with the All Hours Beauty Bar. Remember back in the day when spending time at the arcade was cool? Well guests had also had the opportunity to play customized YSL Beauty arcade games like Pacman!
It was party all night thanks to electronic and rock beats from Bittersweet, DJ Twinkies and DJ Blink & DJ Ashley, that had the crowd jumping and raving.