3 Retail Technology Trends Transforming Luxury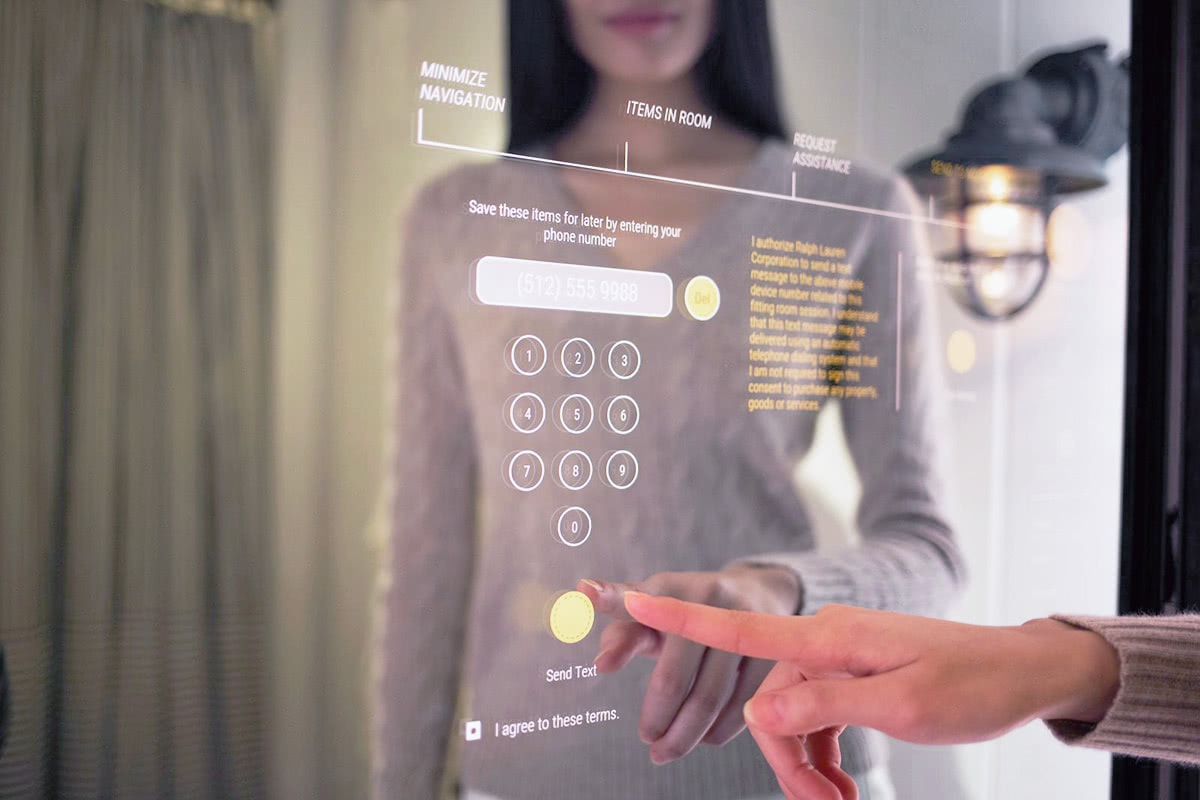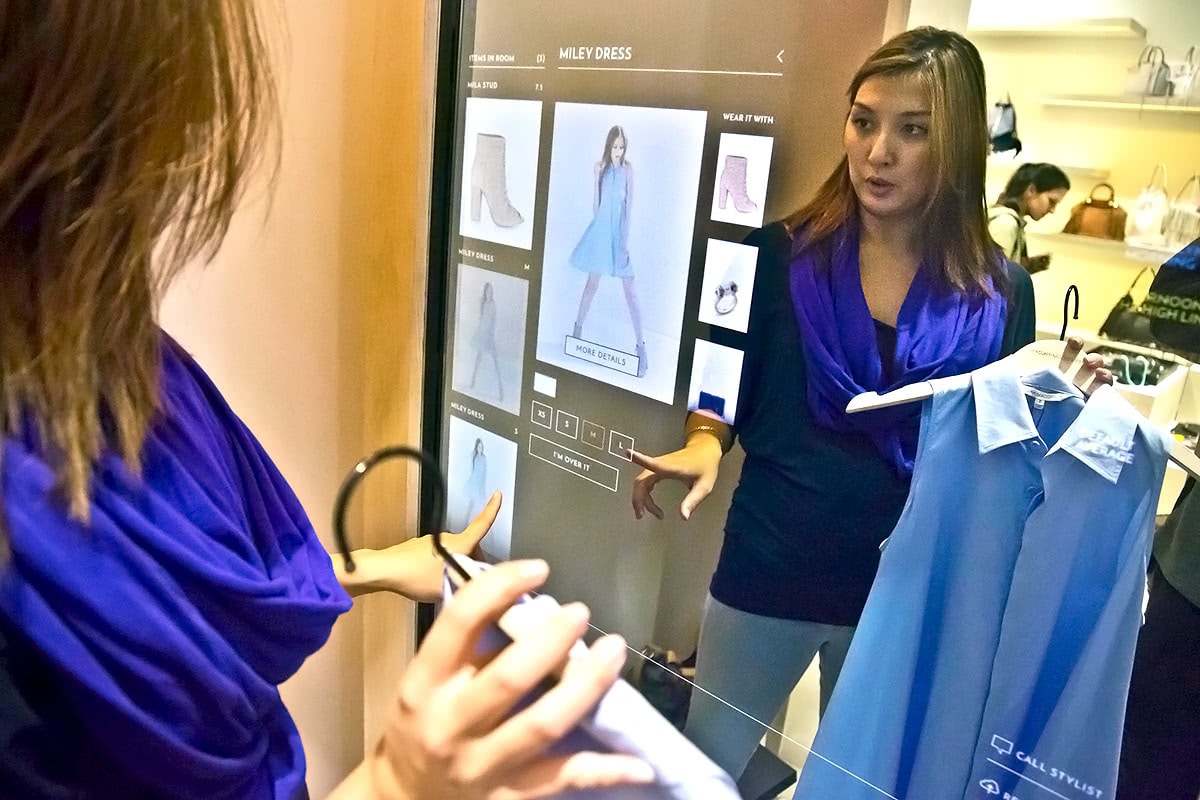 In April last year, the online luxury retailer Farfetch announced a partnership with Gucci to launch "The Store of the Future". Combining in-store retail technology and online fashion tech, Farfetch helped Gucci collect data on its customers online and offline.
With "The Store of the Future", Farfetch showcased in-store technology that enables luxury shoppers to use their smartphone to log in when they enter a store in order to receive personalised recommendations from the retail staff. The staff themselves would be able to access their affluent customers' profile, including purchase history and product wish lists.