Individuality: A Beacon on Establishing One's Unique Personal Style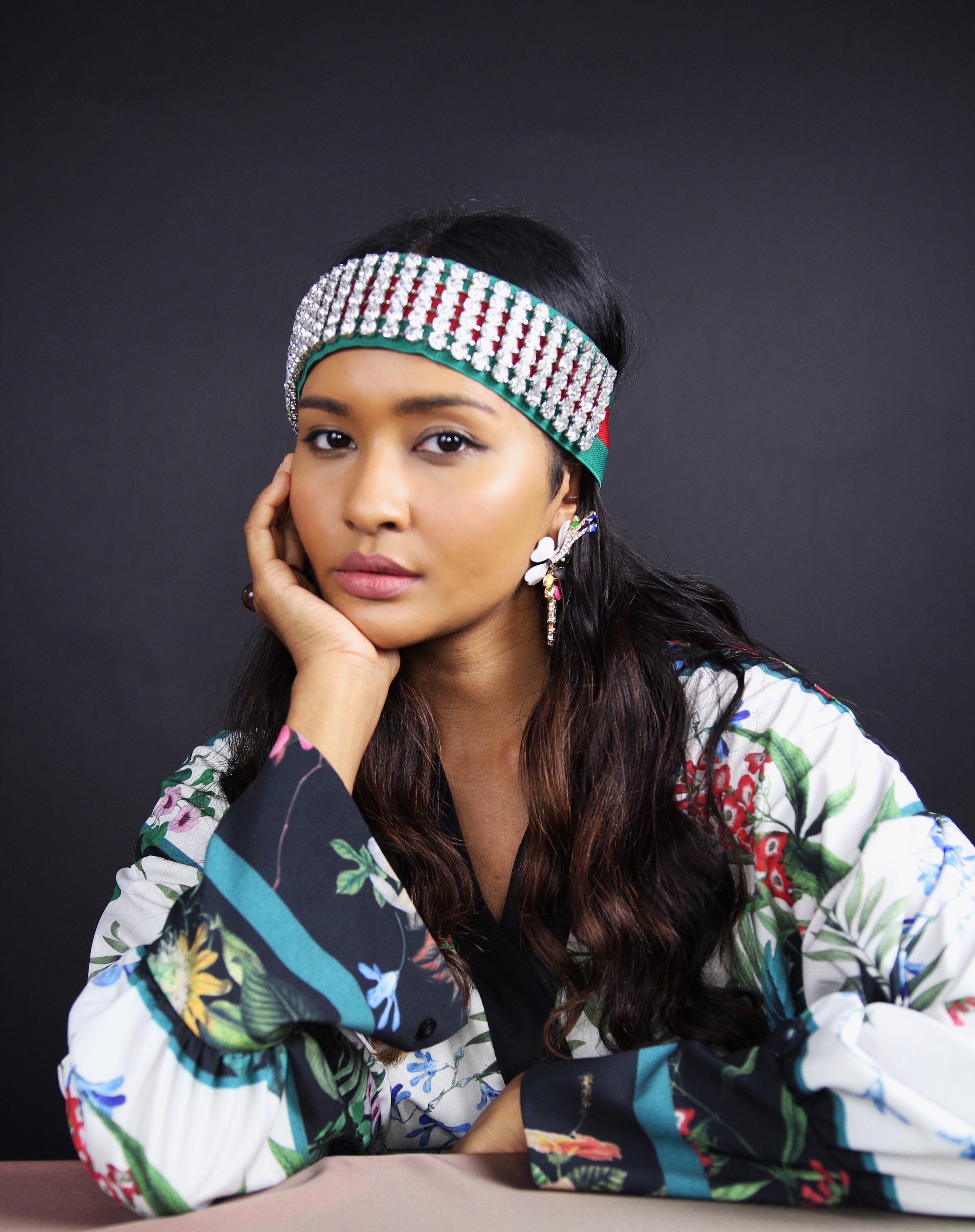 Personal style is unique and should be one-of-a-kind. For some, it comes naturally, if not genetically, but luckily for us earthlings the pursuit of being considered 'fashionable' is actually an achievable feat! I have had people asking me on numerous occasions on how I managed to build my own style. Now, in all honesty, I have never been as polished as I am today. My journey to fine-tuning my fashion sensibilities was something that took a lot of time, trial and error and constant drive to experiment to establish what essentially is my style. To begin creating and owning a style that is your sartorial calling card, you have to take into account on the meaning of being a fashionable person and understanding what differentiates yourself from being a fashion-savvy person to that of a fashion victim.
From my perspective, to have personal style is to allow your full expression of your personality, attitude and your individuality comfortably articulated through your sartorial choices. Plenty of fashion icons have exhibited this trait forward such as Iris Apfel, Rihanna, Pharrell Williams, Katherine Hepburn, A$AP Rocky, Jane Birkin just to name a few. Take note that the names I handpicked all bear their own distinguishing styles not tied to one another, this is because style isn't limited to just a genre, as each of these names mentioned break barriers in their own game. This trait makes and creates a person's pursuit to be deemed fashionable, as being stylish isn't just achievable from copying from others but rather to attempt to make something as one's own.
Surely while we all don't necessarily need to aim high to be considered fashionable, it is however, pivotal to establish a style that is uniquely you. There are plenty of times where people misunderstood what is considered to be fashionable just based on the assumption that it is obtainable from wearing head-to-toe designer labels, and cases where people blindingly follow trends just to make their statement. Most of the time, trends are obsolete, and they do not apply to everyone's taste and personality. We also forget that personality plays an important part in building your own aesthetic, and failure to co-relate your sense of style to your own personality will ultimately spell 'fashion victim' in your effort.
Credit: Haida Yusof